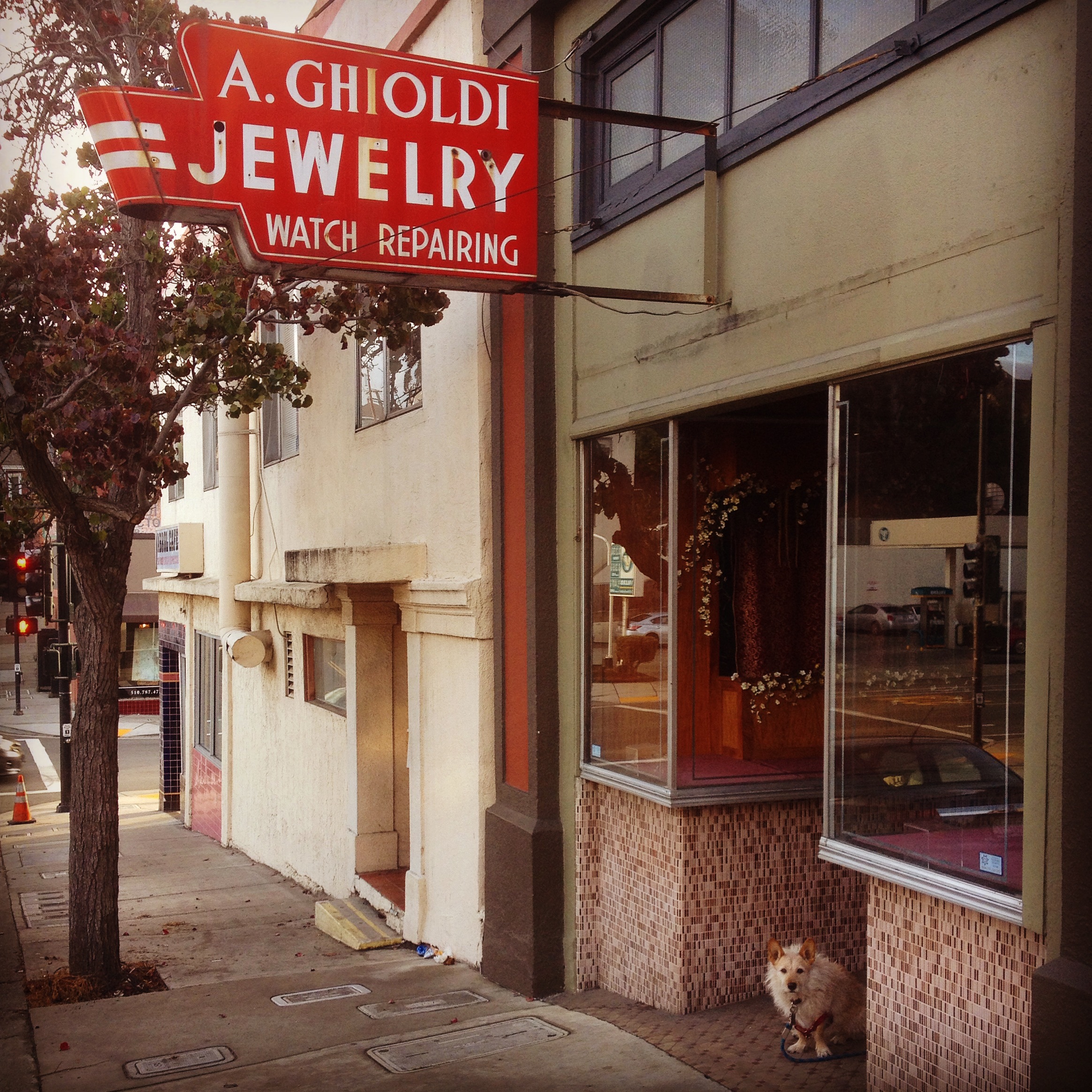 Aargon Neon
726 2nd Ave.
Crockett, CA 94525
Please contact us by email at:
sales-44@aargon-neon.com
And we will get back to you! We can work with anything from finished artwork to just a concept.
Please email whatever detail you have such as:
Size? Interior/exterior neon? Colors? Target date or Deadline?
Text copy? Typeface, script or block letters? Logo or image?
We look forward to working with you.